FITTINGS & ACCESSORIES TO SUIT YOUR EVERY NEED
Smooth Flow fittings are fabricated from Smooth Flow pipe to maintain proper flow characteristics through the fitting. Available with plain or belled ends, Smooth Flow fittings can be custom-fabricated to satisfy even the most unique applications.
Our corrugated heavy duty fittings are manufactured to the highest standard of quality. They range in size from 2"-24"
Don't forget about the final touches. Haviland's accessories include items such as flared end sections, grates, surface inlets, and animal guards.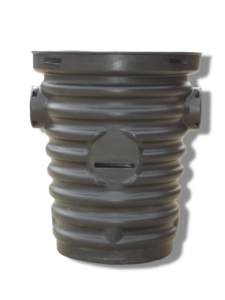 CHECK OUT ALL THAT HAVILAND DRAINAGE HAS TO OFFER